Health & Beauty Affiliate Program Offers
Choose from over 100 great offers selling the best in health supplements and natural skin care products. If you are a webmaster and interested in making money off the explosive sales of the natural products industry, then the Market Health Affiliate Program is perfect for you.
New Offers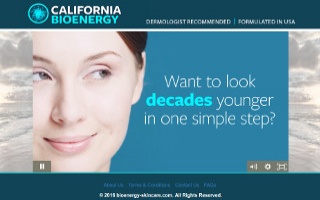 California Bio-Energy Sculpting Cream
Thu. September 22, 2016
California Bioenergy is the first California-based start-up to focus the full power of biotech on beauty and skin care. Pioneering the science of bioenergy, California Bioenergy has discovered a new way for you to reenergize your skin and reverse the signs of aging at the cellular level! Dramatically transforming the look and feel of your skin... for a more youthful, vibrant complexion... and younger looking, younger acting skin.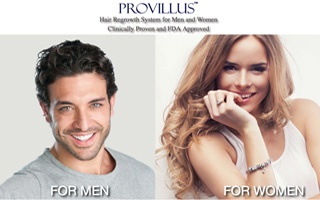 Provillus Hair Regrowth
Tue. July 26, 2016
Our long time top seller Provillus got a face lift and affiliates are seeing a nice boost in conversions. Provillus works by reactivating your hair's natural growth process at the root. Provillus Hair Regrowth Treatment contains the world's only ingredient specifically approved by the FDA and scientifically designed to treat Male and Female Pattern Baldness at any stage of hair loss. Affiliates earn 60% per sale with additional $60CPA options.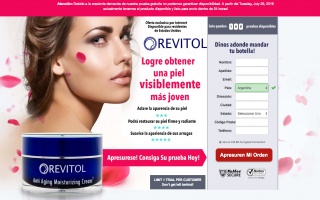 Revitol Anti Aging Spanish Offer
Tue. July 26, 2016
Our long time top seller, Revitol Anti Aging Cream has launched a new landing page for Argentina, Chile, Columbia, Peru and Spain. Revitol is a cutting edge anti wrinkle cream which can help you look younger and more beautiful by reducing the appearance of wrinkles, fine lines and other effects of aging.